With funds supported from NewGen project and in collaboration with the support from project partner (PSOD), 4 of HACC's staff organized a field visit from 26-29, September 2023 in Stueng Treng province.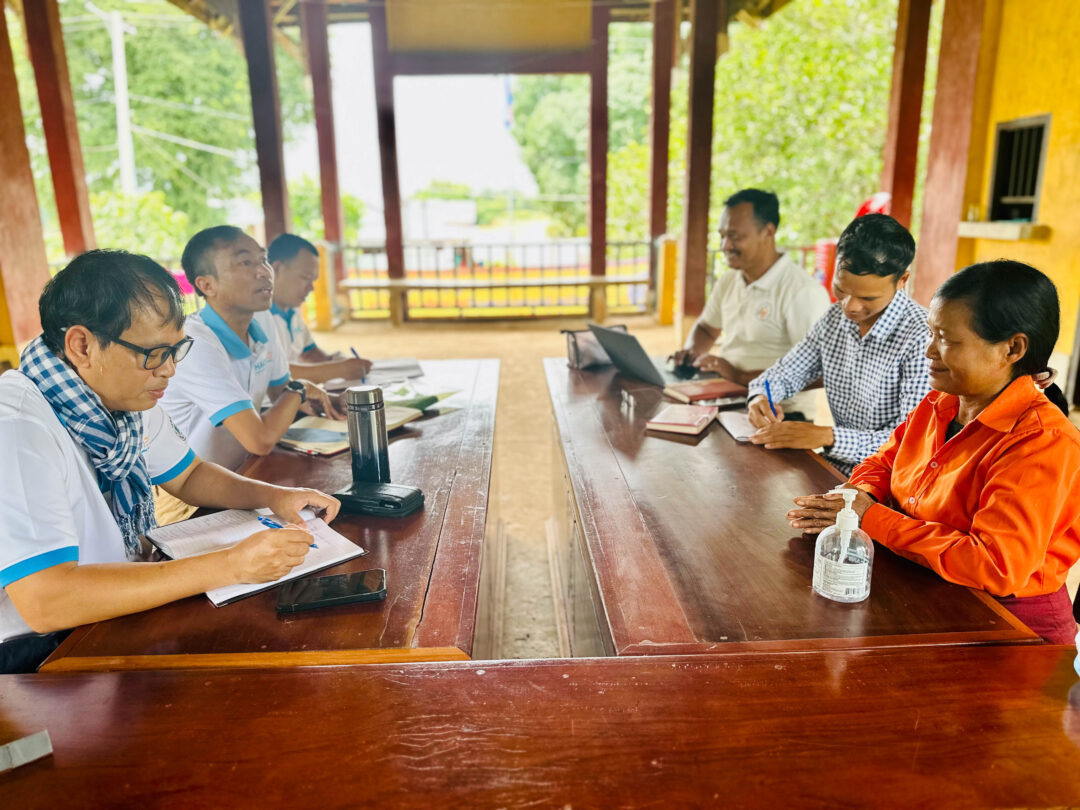 The purpose of the field visit was to collect and follow up with the previous report on NewGen activities in regards of sexual reproductive health and rights, and challenges on accessing information on SRHR/YHFS among youth and service providers including the health center, CCWC at Sentepheap commune, Hun Sen high school as well as sharing the field activities with the chief of MCH/nutrition/SRHR at PHD office.
As results of the field trip, it noted that in the community is still having early child marriage and having baby at the early stage, lack to access on SRH services, no transportation support for delivering baby at the health center, still using relatives for delivering the baby at home, drop out of school in purpose to help parents at the farming mostly for ethic minority and lack of human resources at health center. For further support, health staff center, CCWC will be more working with CSOs, and relevant partners in locally to raise more awareness in order to improve the health and well-being of youth.